FedEx next-day delivery services
Early morning delivery
FedEx First Overnight®: Delivery the next-business-day morning by 8 a.m., 8:30 a.m., 9 a.m. or 9:30 a.m. to most areas. Additional extended delivery locations are guaranteed up to 2 p.m.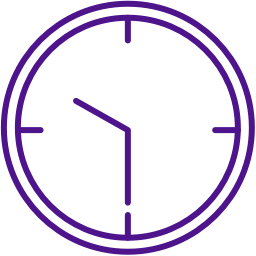 Mid-morning delivery
FedEx Priority Overnight®: Delivery the next business day by 10:30 a.m. to most businesses in the contiguous U.S. and by noon to residences and 4:30 p.m. to some rural areas.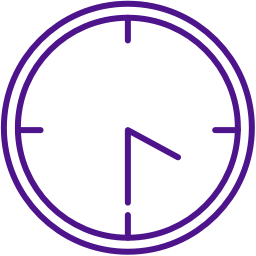 Afternoon delivery
FedEx Standard Overnight®: Next-business-day delivery by 4:30 p.m. to U.S. businesses and by 8 p.m. to residences.1
Use the rate finder to get exact transit times to your delivery area.
Delivery days
These services deliver Monday–Friday. Saturday delivery is available in certain areas for an additional charge. FedEx Standard Overnight is only available for Saturday pickup. Saturday delivery is not available for this service. Saturday hold at location is available at no additional charge.

Weight limit and maximum package size
You can ship packages up to 150 lbs. each, up to 119" in length, 165" in length plus girth (L+2W+2H).
Delivery area
Delivery is available throughout the United States. Deliveries to and from select ZIP codes in Alaska and Hawaii may differ from delivery times in the contiguous U.S. Get additional details about Alaska and Hawaii.